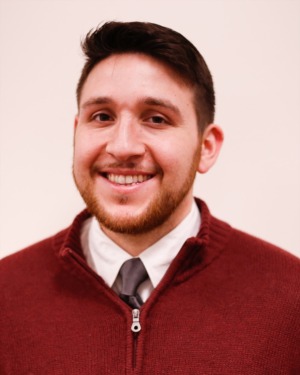 As a professional real estate agent, I am dedicated to providing excellent customer service. Whether you're looking to buy or sell a home, I am committed to helping make your visions become a reality and to help you make a confident, informed, & practical decision.
Working with you and building a genuine relationship is extremely important to me. Coming from a higher education & student affairs background, I know how important having trust and confidence in who you are working with is. 
I genuinely look forward to connecting and working with you and showing you first hand how you can feel confident and at ease that you have me to go to bat for you!